Story & Information -
The story follows Ash Ketchum and his friends (both human and Pokémon) that he makes on the way as he travels the world catching new Pokémon, battling Pokémon trainers, winning Gym Badges to enter tournaments, and thwarting the attempts of criminal organizations. Pokémon are fictional characters with animal-like features and are used as pets, for battling, for work, and other reasons. They are captured in a pokeball and when captured are rightfully property of whoever caught them.
Protagonist
Antagonist
Supporting
Unsorted
SasaraiAyasaki

Favorite Anime if I have a spare time. I watch it from beginning till the end because it's so funny and cool too!

Yesterday 06:51 pm
VS
Who Is Better For Gintoki?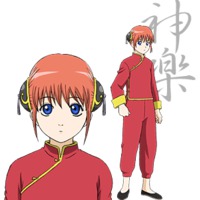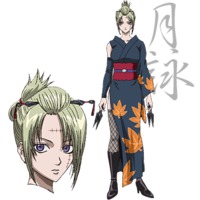 Server Time
9:20 AM, Sat May 18 2013
Image Filter
Chatbox

Latest Forum Posts

Re:Avvie-Making Business
can someone just make me a avi of the purple haire[more ...]
Posted by gantagunguy101
Sat 12:38 AM

Re:Avvie-Making Business
wont let me uplode the imaege
Posted by gantagunguy101
Sat 12:37 AM
Site Map
Popular

160x600

Amazing Japanese Snacks at J-List