| | |
| --- | --- |
| | |
| | | |
| --- | --- | --- |
| Posted 9 year(s) ago | Re: | # 3371 |

emrfish6
That Weird Guy




Joined on 12-01-07
Posts 243



The list has been amended. Picture posting rules have been changed to the following (change in red in this quote):


About posting images in forum threads:
-No image posted is to be greater than 1280 px in width.
-No image posted is to be greater than 1024 px in height.
-If you want to post an image that goes beyond those dimensions, please post a thumbnail that links to the full size instead.
-If an image you post is considered not safe for work, or NSFW, you MUST give a warning that the image is NSFW and post it as a direct link.


Added the following to the list (put in red here):


Regarding moderator edits of user posts:
-When a moderator or admin edits a post that they did not make, they need to put the text that they changed in a color different than what the original post was made in.
---Note: This does not apply for grammar or spelling corrections, though those shouldn't really be made anyway
-To all moderators and admins, I will make a post mentioning this in our private forums.


ALL NEW EDITS TO THIS WILL BE IN THE COLOR RED SO CHANGES ARE EASIER TO SEE/FIND!
| | | |
| --- | --- | --- |
| Posted 6 year(s) ago | Re: | # 8362 |

CaptainBrain





Joined on 08-02-10
Posts 142


| | | |
| --- | --- | --- |
| Posted 6 year(s) ago | Re: | # 8373 |

Ariande





Joined on 12-13-11
Posts 1



banned word list? where do i find this?
| | | |
| --- | --- | --- |
| Posted 3 year(s) ago | Re: | # 14275 |

8SummerMemories
The Gatekeeper of Memories




Joined on 03-05-14
Posts 16



Ariande


banned word list? where do i find this?


It's located in more than one area. Scroll to the bottom of this page or click

this

.

(edited by 13x31 to fix incorrect link)

[ Edited Jun 24, 2014 ]

8SummerMemories


| | | |
| --- | --- | --- |
| Posted 1 month(s) ago | Re: | # 17167 |

Mycomni
Nerd Lord




Joined on 10-31-17
Posts 3



Hello! So for NSFW, what is exactly considered NSFW? I understand that pornography falls under NSFW, but what about violent content, such as scenes from "Doki Doki Literature Club!", "Another", "Attack on Titan", "Parasyte", etc.? Most sites consider that NSFW due to it's bloody content, but I don't see anything in the site rules saying one thing or the other about gore and such. Is it allowed, and if so, how much is TOO much?

[ Edited Feb 26, 2018 ]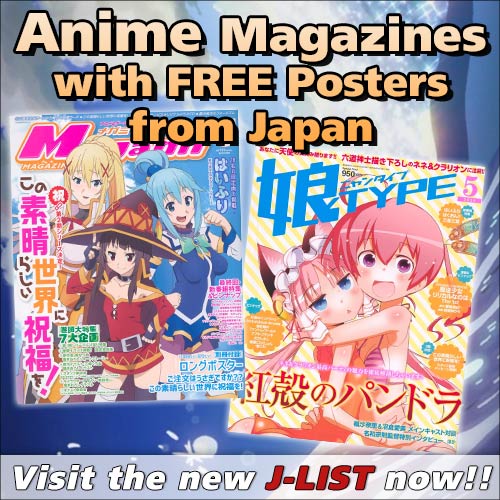 Bookmark this Page