How does it feel to be helplessly incinerated by the flames?

My lord...

Your flesh, your guts, and even your bones will be consumed to fuel my ambitions!

My lord, please...

Let the feast begin!

The first sacrifice I shall accept is... you!

My lord!

What is it, Ashiya?

Could you eat a little more quietly?

You're disturbing the other customers.

Sorry. I got a bit carried away.

But seriously, innards are so good!

I can finally understand all those demons who were so into guts and gore.

I'm glad to hear that.

But please be sure to eat
vegetables as well as meat.

You must take care to balance your diet.

Gimme a break.

We're eating out to celebrate my promotion.

That reminds me. Should we get dinner for Urushihara too?

I think we can get some grilled beef to go as well.

That won't be necessary.

He recently learned about this thing called "net shopping,"

and is currently using it to waste our finances.

I ask that you pronounce
proper judgment upon him.

You lost track of Orba?

Yes. It would appear that Emilia the Hero is alive in the other world.

What?

And that is not all.

It seems that the Dark Lord is also alive in that world.

Th-The Dark Lord?!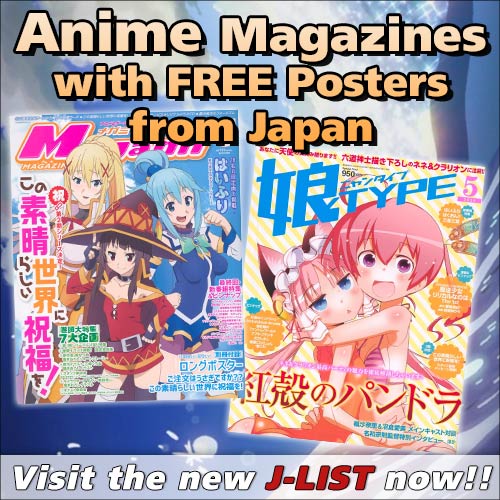 ---
---
Be the first to have your name here. Simply support the site via PayPal or Patreon.
The dollar amounts you contribute will be available for you to apply to any page you choose. PayPal donations will be applied to your account within 24 hours, and Patreon pledges will be applied by the 2nd week of the following month.
Bookmark this Page