Guild Member of
About Me
**I am currently on a hiatus due to being extremely busy with IRL things, so I don't have much time to be on here every day. Apologies!
"We did what we could. But something inside me keeps asking, 'was it fine the way it turned out?'"
--Izuminokami Kanesada,
Katsugeki/Touken Ranbu
★ ★ ★
Hi I'm Feli and I've been a member/head admin on this site for over five years! I don't watch as much anime as I used to so my tastes have become very slim. I am still a huge fan of historical dramas and anime of the psychological genre. My all-time favorites are JoJo's Bizarre Adventure and Katsugeki/Touken Ranbu.
I enjoy playing a lot of fighting games, specifically Darkstalkers, Street Fighter, Marvel vs Capcom, and Mortal Kombat. I also play looter shooters like Borderlands and Destiny, as well as RPGs (mostly Fallout). I also play a
lot
of League of Legends; I main Kayn and play Soraka and Sona as my secondaries.
You can find me on
Tumblr
or
Twitter
to learn more about me. I also have a
Listography
for a more detailed list of my interests.
☮☮☮
My Favorite Series: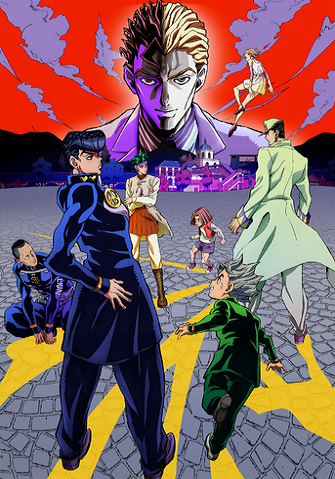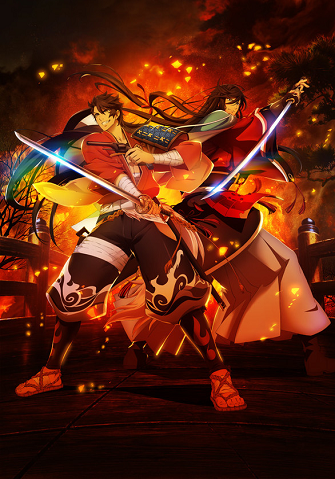 ☮☮☮
My Favorite Characters: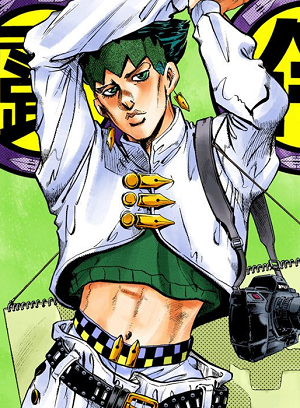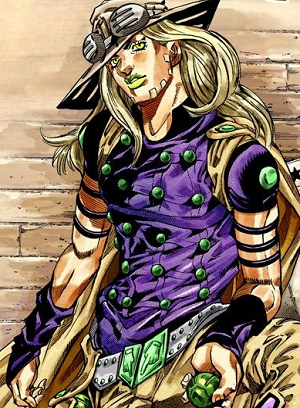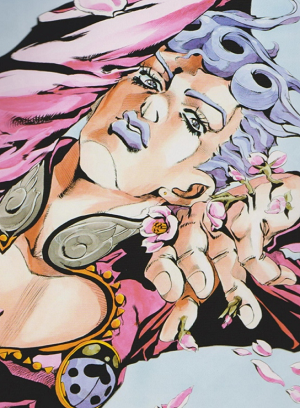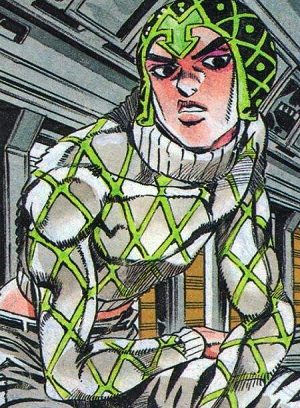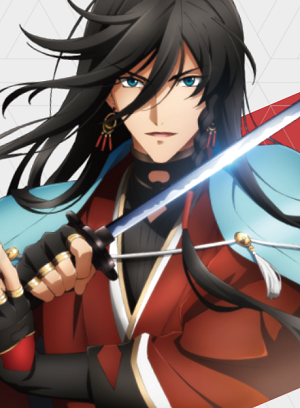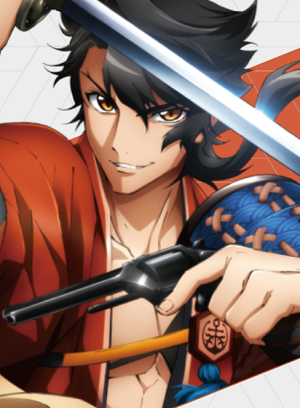 (Rohan Kishibe, Gyro Zeppeli, Giorno Giovanna, Guido Mista, Izuminokami Kanesada, Mutsunokami Yoshiyuki)
⚓⚓⚓

"Your blood and soul are
mine.
Every path has its end!" --Jedah Dohma,
Darkstalkers
Other Info
| | |
| --- | --- |
| Nickname | Feli |
| Lounge Avatar | |
| Avatar | |
| Main Award | |
| Guild Rank | (398) |
| User ID | 8148 |
| Last Seen | 4 month(s) ago |
| Score | Ranked #15 with |
| | 931452 page views! |
| Joined | Feb 4, 2012 |
| Location | Shadow Moses Island |
| Contact Info | |
| Home Page | kazusunes.tumblr.com |
| Gender | Male |
| Age | College |
| Status / Mood | hiatus... busy |
| PM | |
| Lounge | Chat in PL |
| Events | Event Log |
Bookmark this Page