Story & Information -
Six childhood friends grew apart in high school. One of them is Jintan, now a shut-in. He gets a request to fulfill a wish for Menma, the only one of their friends to have stayed the same over the years. In order to grant her wish, he will have to find and reunite their old friends.
Anonymous

I didn't know there was a deceased tag.

03:49 pm

Akikojam

If it's story-driven, relatively short and any good, I might get to it eventually, but too busy with Koihime project for now.

12:23 pm
VS
Who Is Better For Tatsumi Oga?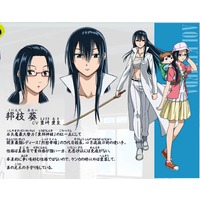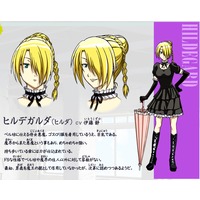 Server Time
6:54 PM, Sat May 18 2013
Image Filter
We Still Don't Know the Name of the Flower We Saw That Day.
Chatbox

Latest Forum Posts

Re:Role Play Adventure ♥
"What? Of course I don't hate you Midnig[more ...]
Posted by Archangel89
Sat 12:37 PM

Re:Avvie-Making Business
can someone just make me a avi of the purple haire[more ...]
Posted by gantagunguy101
Sat 12:38 AM

Re:Avvie-Making Business
wont let me uplode the imaege
Posted by gantagunguy101
Sat 12:37 AM
Site Map
Popular

160x600

Amazing Japanese Snacks at J-List