Story & Information -

12 years before, a demon named Kyuubi with nine tails (Nine-Tailed Fox) attacked Konohagakure (Leaf's Village) on the Fire Country, her tails movements has destroyed mountains and has created tsunamis, the shinobis fought against her, but who stopped him was the Yondaime Hokage (Fourth Hokage), leader of Leaf's Village, sealing her on a newborn child and dying after this heroic act, the name of the child is Uzumaki Naruto...

Protagonist
Antagonist
Main Character
Supporting
Extras
Unsorted
Anonymous

Someone edit that. Both Yuuichi Ezaki and Rika Akiba are the Protagonist of this series. I read it on the secret magazine.

Yesterday 07:22 pm

Anonymous

There is a game called Phantom -Phantom of Inferno-. It's a Visual Novel game.

Yesterday 06:56 pm
VS
Who has the coolest 6 paths of Pain?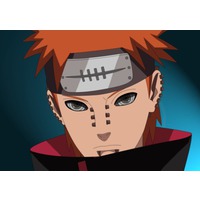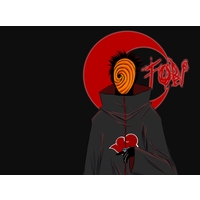 Server Time
2:36 AM, Thu May 23 2013
Image Filter
Chatbox

Latest Forum Posts

Re:Role Play Adventure ♥
"What is you business here Malice?" aske[more ...]
Posted by Archangel89
Wed 5:49 PM

Re:Dragons of the Ancient Court
[i]Sylveona looked at Neseres blankly. "Sure,[more ...]
Posted by AniahLiepard
Tue 2:46 PM

Re:Role Play Adventure ♥
Midnight looked at the basilisk and grew tense. Ho[more ...]
Posted by AniahLiepard
Tue 2:38 PM
Site Map
Popular

160x600

Amazing Japanese Snacks at J-List