Devil May Cry 4
Maoten
Devil May Cry 3: Dante's Awakening
Devil May Cry 2
Puzzle & Dragon
Kiratto Pri Chan
The Young Innkeeper is a Grade Schooler!
Aikatsu Friends!
Gurazeni: Money Pitch
You Don't Know Gunma Yet.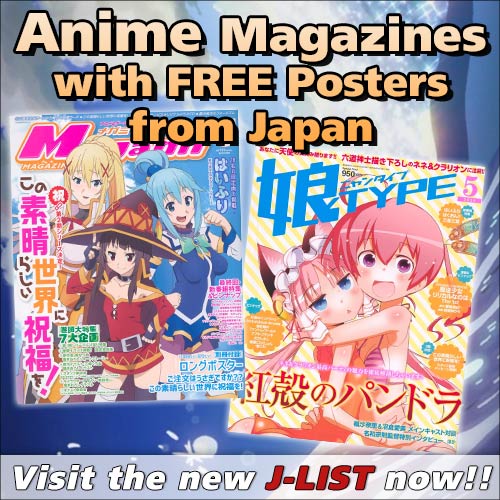 Sponsored with ♥ by
Be the first to have your name here. Simply support the site via PayPal or Patreon. The dollar amounts you contribute will be available for you to apply to any page you choose.
Bookmark this Page