Where am I?

Oh, did I die again?

Episode 7

"A Second Death in This Freezing Season!"

After the battle with Verdia,
a leader in the Devil King's army,

the season turned to winter.

That day, I groaned wholeheartedly,
as if I were coughing up blood:

I want money!

Huh? Everyone wants that, obviously!

Anyway, you're entirely too unresourceful.

You make a goddess like myself
sleep in a stable every single night!

Aren't you ashamed of yourself?

If you understand that,
then give me more luxury.

Spoil me more!

Do you not get why I want more money?

Huh?

Debt!

Thanks to the debt you've racked up,

most of the reward money we earn

from every quest we do is
deducted to repay those debts!

Just this morning... Just this morning,

when I awoke in the straw of the stable,
my eyelashes were frozen solid!

If I keep sleeping in that stable,
I'm going to freeze to death for sure!

I can't help it!

This city may have perished
in that battle with Verdia,

if not for my super astounding efforts!

You should exalt me more!

All of you should praise me,
praise me, and spoil me rotten!

You attention whore!

If your feats were that astounding,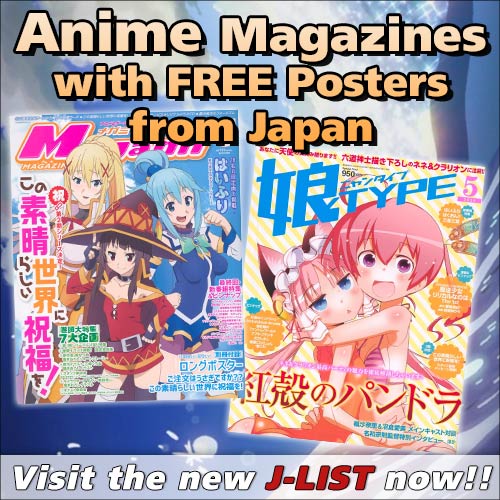 Sponsored with ♥ by
Be the first to have your name here. Simply support the site via PayPal or Patreon. The dollar amounts you contribute will be available for you to apply to any page you choose.
Bookmark this Page