Tell me:

Why did you need to summon us?

W-Well...

As I said before,

we wanted Gifted people like you to have a good time—

Really?

I may just be taking shots in the dark here,

but I'm beginning to think that
your Community is either really weak

or has declined recently.

Silence implies consent,

Black Rabbit.

I did not give you permission to join us,

Gard Gasper.

I didn't come here to talk to you.

I'm here for these ladies.

Us?

Yes, that's right.

How about you ladies,

along with Black Rabbit, if you want,

come join my Community?

It's exactly as you said.

Our Community is in a grave situation.

These "Communities" vary largely in size,

much like individual nations,

and must submit a name and banner to Little Garden to become active.

A name and banner?

Is that like a national flag?

Yes.

They are often used to mark territory.

Until several years ago,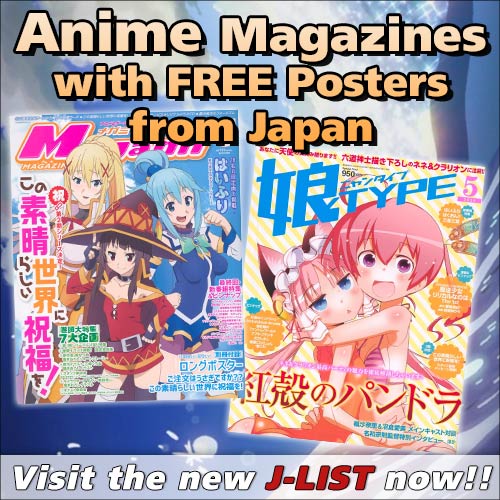 Sponsored with ♥ by
Be the first to have your name here. Simply support the site via PayPal or Patreon. The dollar amounts you contribute will be available for you to apply to any page you choose.
Bookmark this Page